MEET DR. MATEER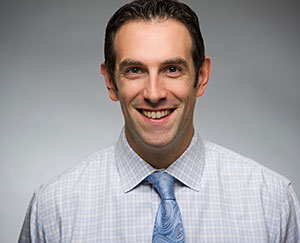 Dr. Scott Mateer completed his undergraduate studies at Marist College, with a Bachelors Degree in Biology. He attended Stony Brook University School of Dental Medicine, where he graduated at the top of his class. Upon completion of his dental degree he then attended Montefiore Medical Center where he received his specialty certificate in Orthodontics. Here he underwent extensive training in Orthodontics on patients of all ages using the most state of the art techniques.
Dr. Mateer prides himself on providing a caring and honest approach to orthodontic treatment for his patients. He believes in building long-term, meaningful relationships that translate to better oral health for life. Continuing his compassionate approach to dentistry, Dr. Mateer has also volunteered his time on dental missions to serve underprivileged patients. The most recent of which was in Madagascar, Africa.
Dr. Mateer is a member of the American Academy of Orthodontics and the American Dental Association. In his spare time Dr. Mateer enjoys exercise, sports, traveling and spending time with his wife Kristin, their two sons Tyler and Dylan and their two dogs, Spike and Milo.